Healthy Hair
As you probably know, I have a great fascination in looking at hair and its health, on a deeper level.
When I think about, this fascination started for me, when I was much younger.  It was in the days when some clients would blame their negative hair health on their hairdresser if their hair had not been at its best, since their last visit to their salon.
These clients never seemed to consider what might else might determine the health of their hair.
As hairdressers it was a hard lesson to learn to be able to accept that we cannot be responsible clients' own personal health and well-being, and particularly for their diet and lifestyle.
Vitamin Supplements can help
With the knowledge and experience I have gained over the years, I have often  recommended a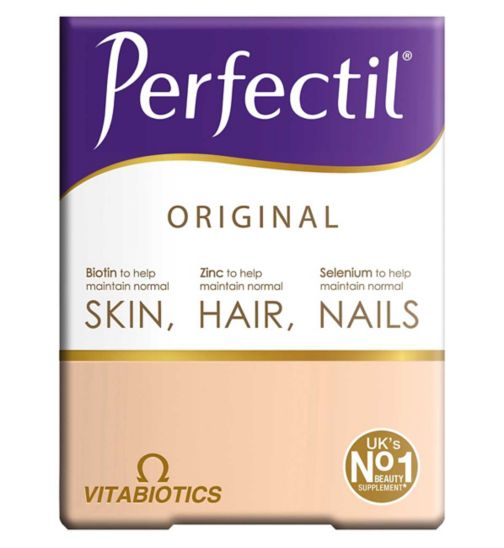 product called  Perfectil, a vitamin supplement, for skin, hair and nails. These vitamins have helped create beautiful healthy hair and they have really have made a positive difference to my clients'.
I only recommend these vitamins, from my professional perspective and I always recommend that my clients check with the pharmacy, if they are able to take such supplements.  If I feel there are other underlying health issues  that manifest themselves  with a client's hair.   I always  strongly recommend  to my client that they should make an appointment with their doctor.
So using the amazing Paul Mitchell products alongside Perfectil vitamins, this gives another tool in my box to help create beautiful healthy hair.
This is why my exciting new journey in my work, behind the chair will be truly focused on healthy hair, mind and body. This to me is the key to beautiful hair.
Beautiful healthy hair will always  be my ultimate vision whilst working behind the chair.
Keep on reading I will keep on positively sharing, my knowledge and wisdom.
Love and light
Mel Johnson xx
Posted by

Mel

Posted in

Mel Johnson
Jan, 31, 2020
Comments Off

on Ultimate Healthy Hair comes from within, says Mel Johnson